T'was festival season

What an amazing summer of festivals! I made some awesome new friendships as well as reunited with some old friends all for one reason: music! This summer I got to attend many music festivals and I'm going to do my best to summarize a few of them in this post.
To kick things off this summer I reignite the flame for dubstep with Global Dub Fest. It took place at Red Rocks and was actually my first festival there - it's such a beautiful venue! It's been a long time since I've listened to dubstep so I wasn't quite sure what to expect but I was super happy to be able to see Adventure Club. Dubstep is actually what got me into EDM way back in 2012, I would listen to it while I programmed. At dub fest I met 2 amazing people whom I hope to attend more shows with in the future!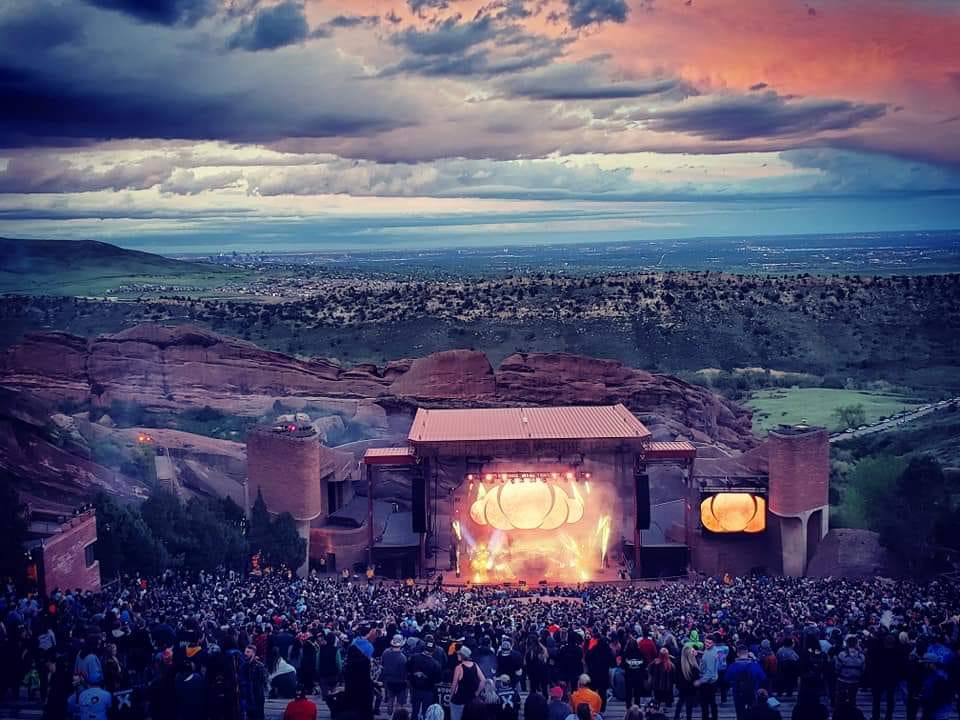 Following Global I attended a few local techno shows here in Denver, including some all night warehouse events. Those are pretty awesome since you're raving from 1AM -> 8AM non-stop with people who are there for the music. One of my favorite was when Made in Paris was playing at a warehouse here in Denver. Near the end of June I flew out to SF to attend ASOT 900 with my friend Peng. It was great to attend a night of pure trance as well as catch up with a few friends in SF. On the way back from ASOT I met a couple who are from Denver and are also into Trance. Since then we've attended a bunch of shows in Denver at the Church, including Orjan Nilsen (thanks Vee for the guest list)!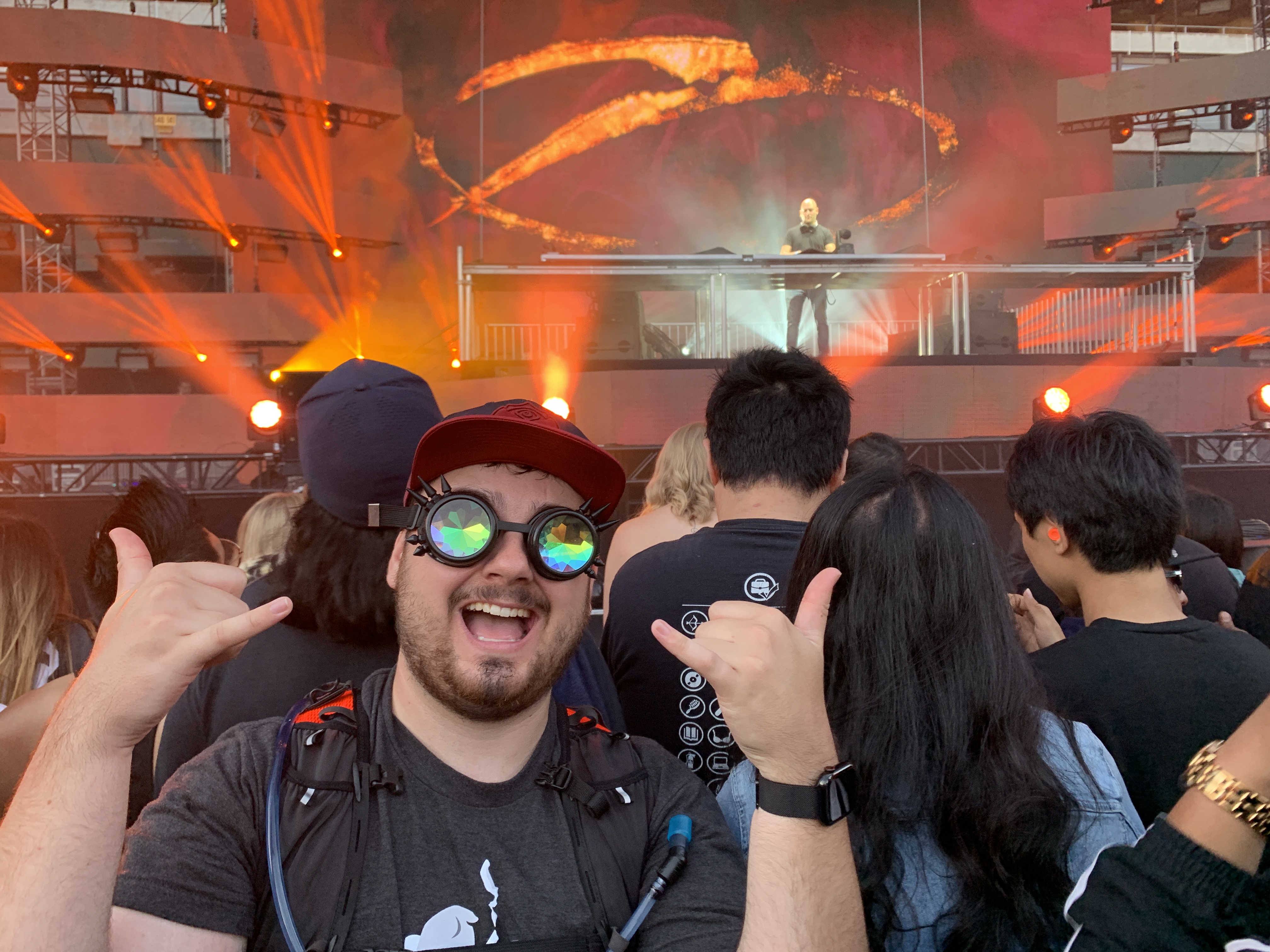 In July I was able to attend Global Dance Fest in Denver, something I was really looking forward to. I saw that Krewella was going to be there and I've been wanting to see them live for a long time! Krewella is one of the first DJ groups I listened to and they threw down for their set at global! Unfortunately the second day of gloabl dance was a bust due to the weather and flash flooding. However I still had a great time and would definitely recommend it! It was actually crazy, they had to evacuate us into the Broncos stadium due to the festival grounds being completely flooded and crazy amounts of hail!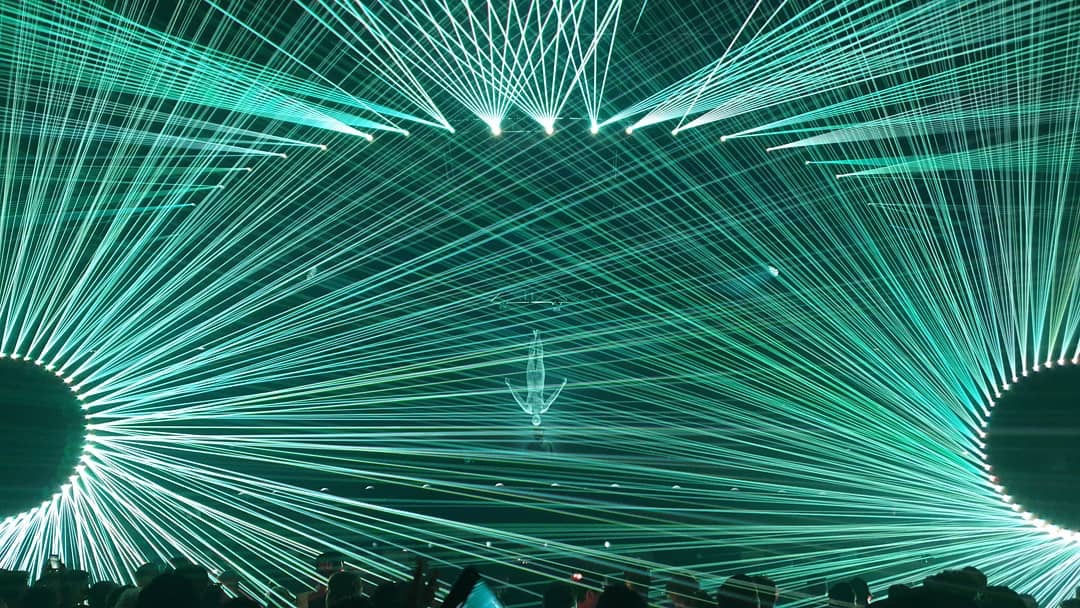 To wrap up an amazing summer of festivals I got to attend Tomorrowland. Unfortunately I missed the original ticket sale but I made some amazing friends who were able to get me a ticket (thank you so much Elsabe). I love Tomorrowland because it unites people from around the world. It's always great to see the Discord crew too! We managed to sneak in a family photo at mainstage as well as attend a B-EAT session together! Furthermore, I've got some great friends, Chris & Laura, whom I got to meetup with and spend the weekend with! We're all into trance and techno so we spent quite a bit of the weekend at the stunning Atmosphere stage. My favorite set of the weekend had to be Amelie Lens but Patrice Baumel was a close second (even though I missed half of his set while I was at the first aid station).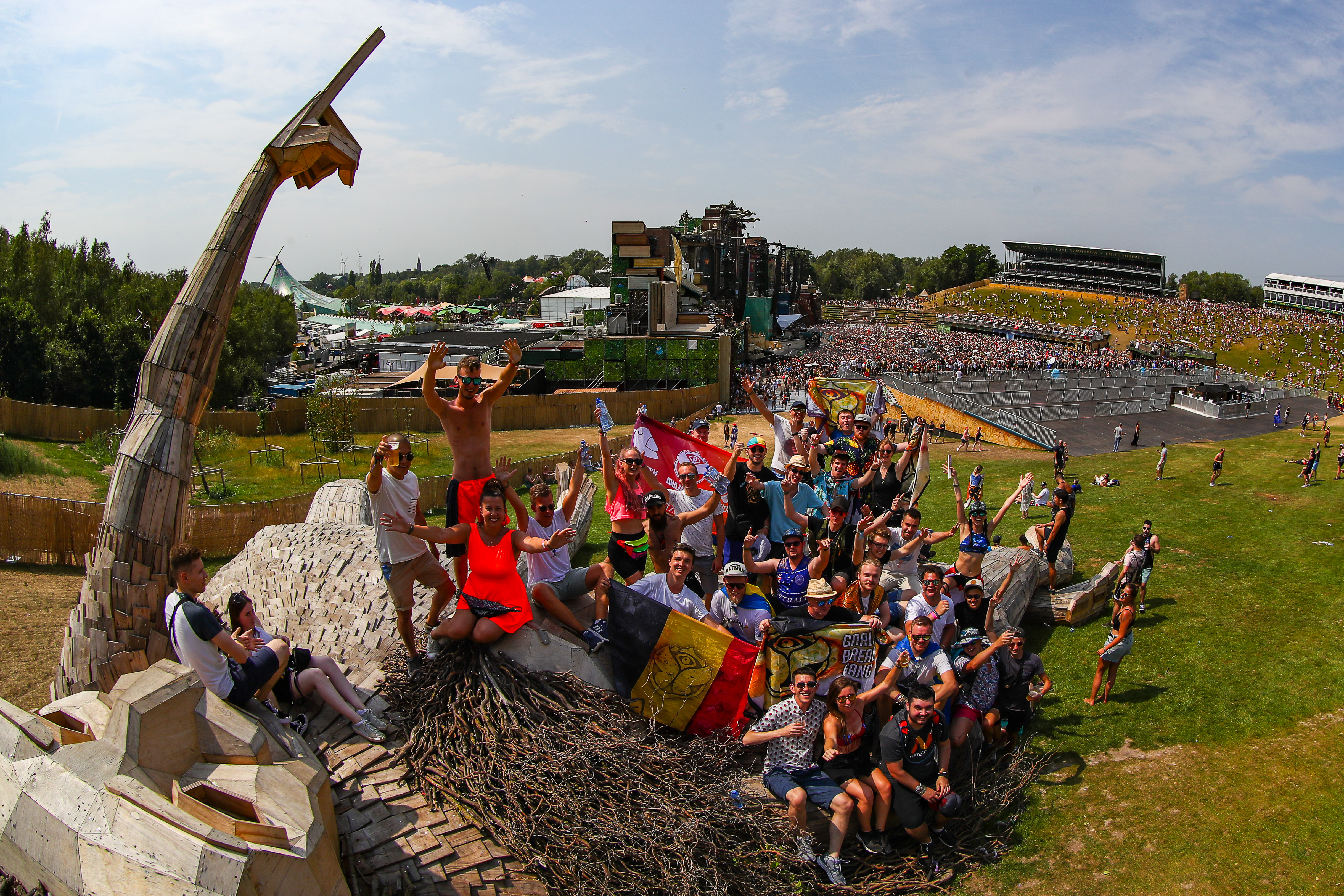 Finally, to close off the summer, I went to Flux Pavilion with a friend here in Denver. In summary it's been a pretty awesome summer and it's not even over! I've got a good lineup of festivals/shows coming up over the next few months. One I'm really looking forward to is Timewarp USA! Until next time. It's truly important to cherish the friends you make in the music community